Area Man Lives!
Or does he?
If you could join a radio drama already in progress, talk to the characters and interact with the environments the story painted in your mind, you might find yourself in the world of the Area Man.
AREA MAN LIVES is a quirky radio drama unfolds around you in VR while you do your best to keep the radio station humming along as its new DJ. You record commercials, interview callers and try your best to piece together how your actions inside the station impact your listening audience in scenarios so wild only your imagination can do them justice.
If it all feels like too much, don't worry, you'll have your lonely producer, the resident skeptic, to guide you on your way, not to mention the vaguely British female voice inside your head.
When an unusual area man calls into the station asking for your help, you have to act fast. Will you trust the Area Man, or do your best to thwart his plans? Is there anything you can do to save the area man from himself?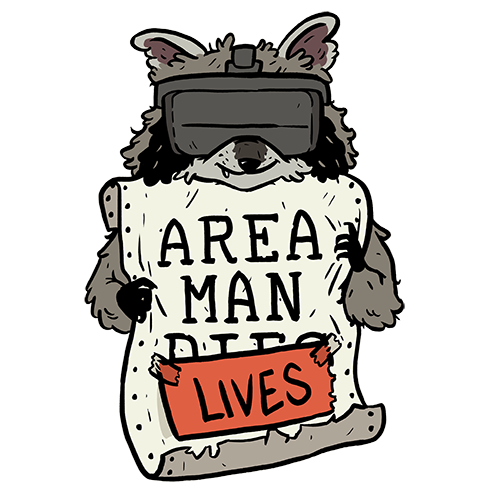 AREA MAN LIVES features the voice acting talents of:
Max Greenfield (Veronica Mars, Ugly Betty, New Girl) as The Area Man
Joel McHale (The Soup, Community, Crime Scene Kitchen) as John Kunveni
Ronan Farrow (Pulitzer Prize winning Journalist) as Our Newscaster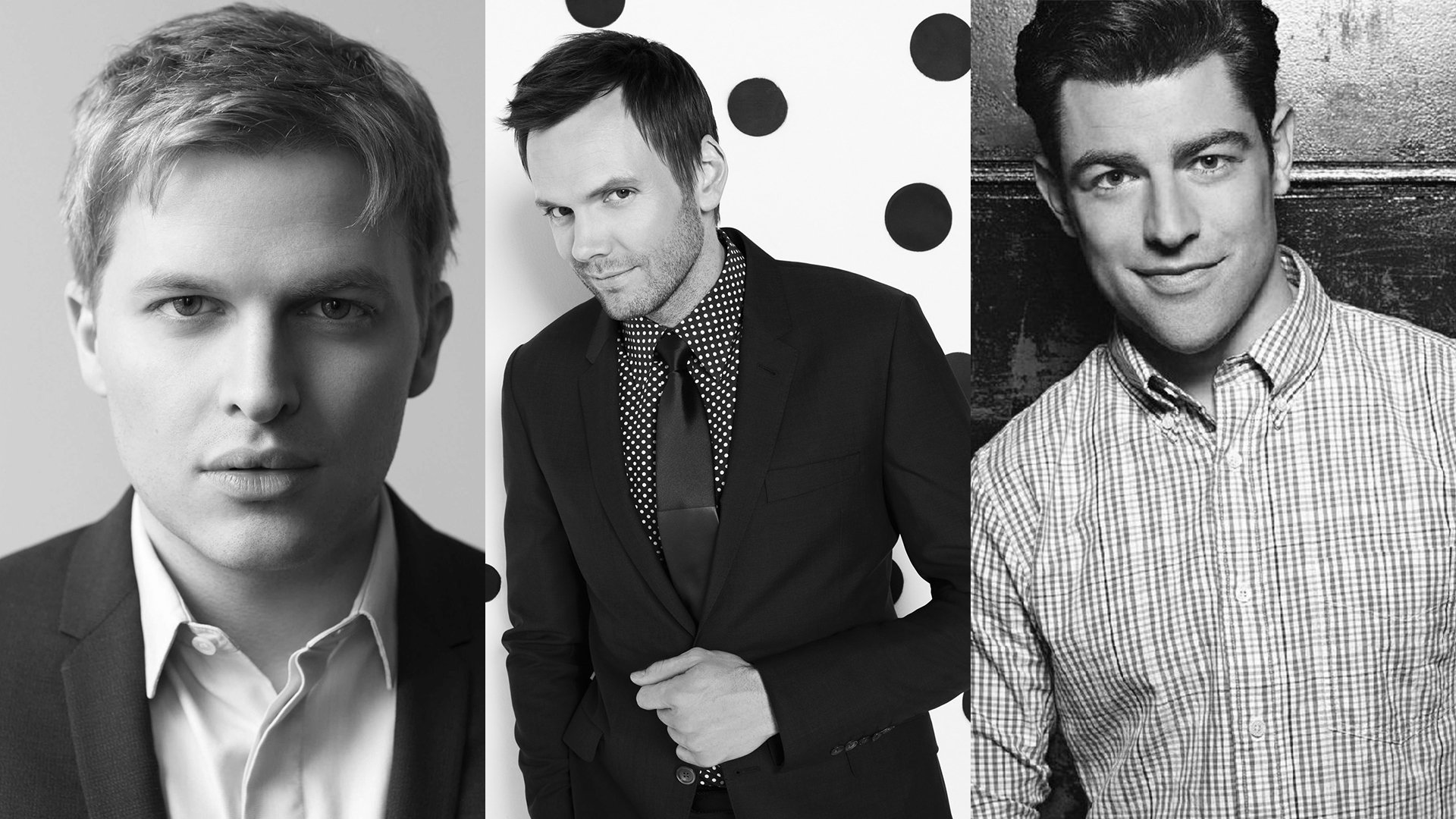 Numinous Games
Numinous Games is an award-winning independent video game studio that invites players on a journey of cultural renewal, through meaningful interactive experiences that explore the heart of human interaction.
Numinous Games is best known for creating That Dragon, Cancer which won the BAFTA for the Most Innovative Game of the Year in 2016, as well as the 2016 Game Awards Game for Impact Award, the SXSW Matthew Crump Cultural Innovation Award, and the Peabody-Facebook Futures of Media Award for Excellence in Digital Storytelling. Numinous Games has also been recognized with the IGDA Positive Impact Award.
Cyan Ventures
Cyan Ventures is the publishing arm of legendary indie games studio Cyan Worlds, headquartered in Spokane, Washington. Best known for its award-winning games Myst and Riven, Cyan launched Cyan Ventures with the mission to help foster and support indie developers in the creation of innovative gaming experiences. Cyan is currently working on its next adventure game, Firmament.