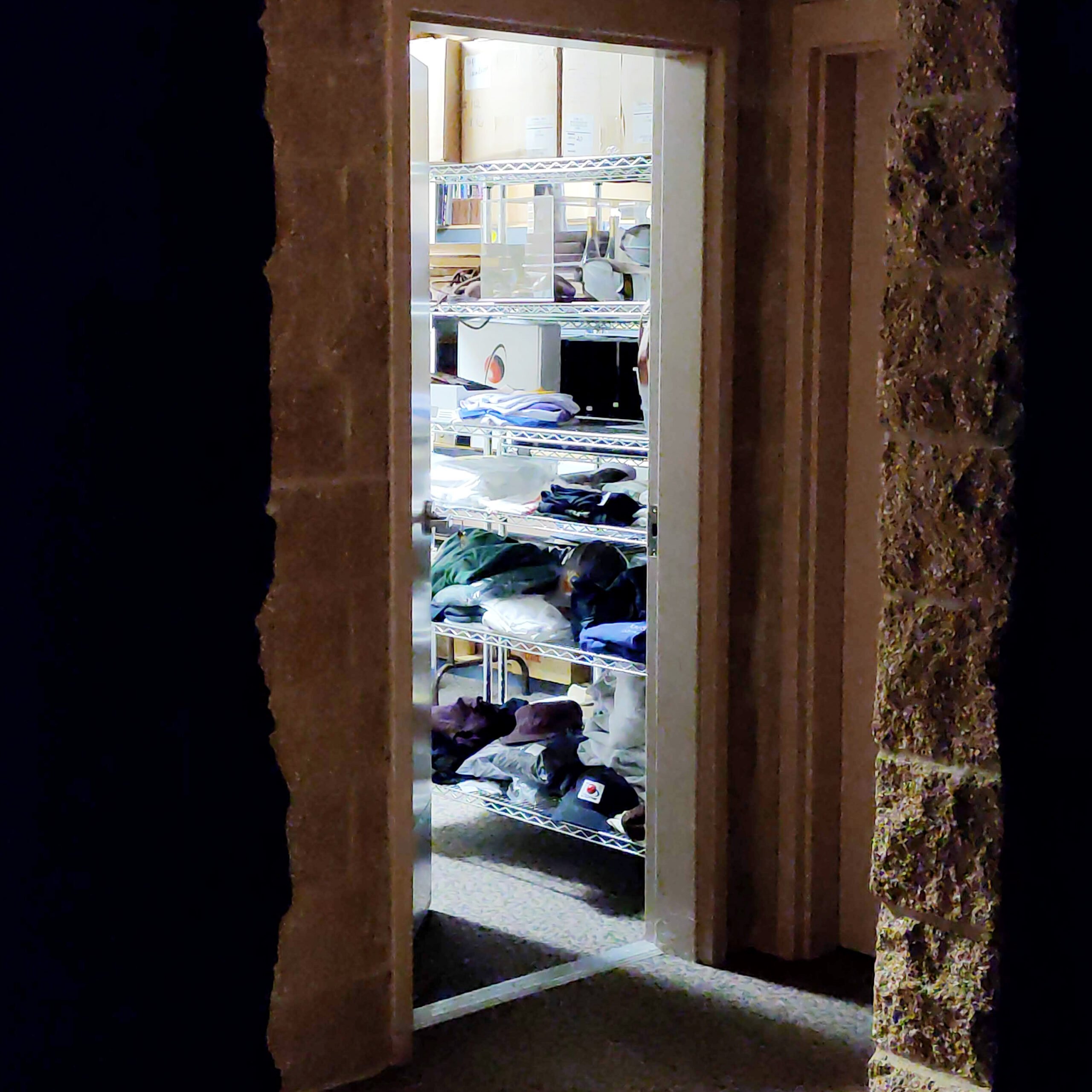 Exploring in the Cyan Vaults #1
Down a secret staircase. Through a hidden hallway. Around an unexpected corner. Through a locked door… lies the Cyan Vault. A treasure trove of history about Cyan, the games, and the folks that have made them. Oh, my friend! The wonders that I have seen…
This week I stumbled upon a stack of early work that the Riven team did to explore the logo and brand that eventually became the Riven logo and brand we all know and love!
As a "branding guy" myself. I always find looking through this sort of work fascinating and seeing how things developed over time, and I hope you do too!
Do you want to see more from the vault? Let me know what you think on Twitter and if y'all are as curious about all this stuff as I am, I'll do my best to get some of these things into your hands!
[foogallery id="613″]