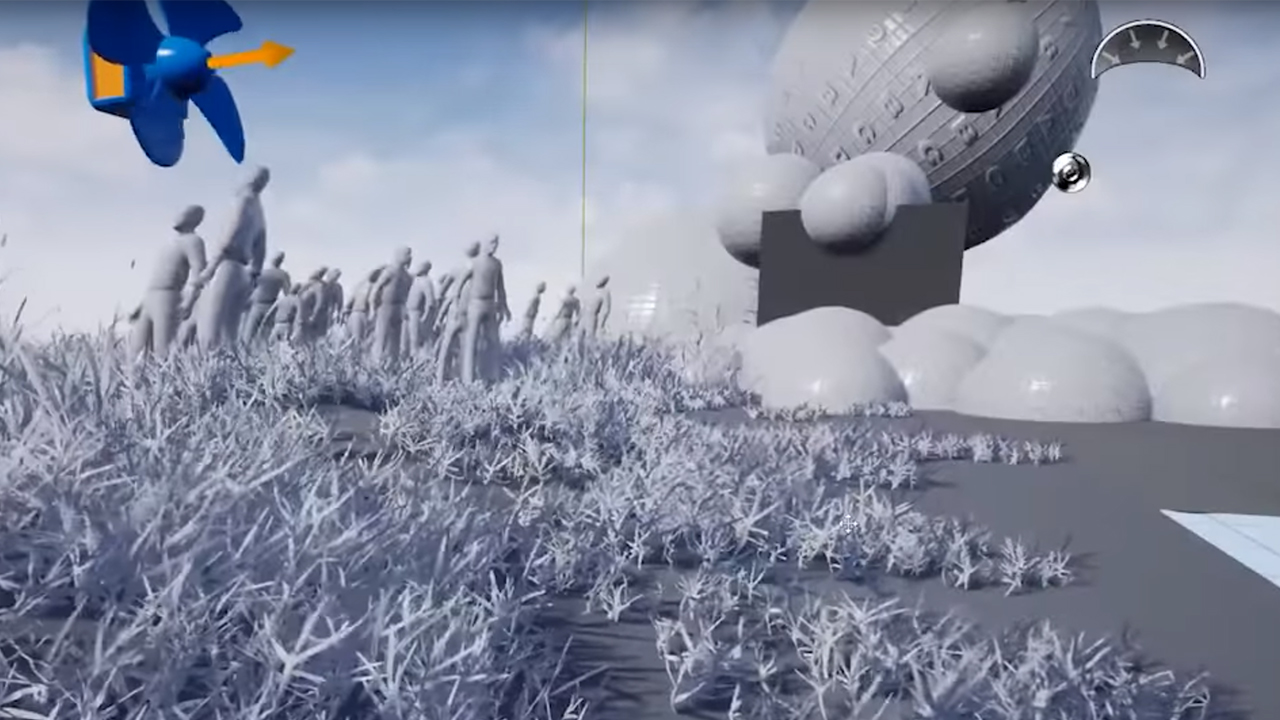 A Window Into Cyan's R&D Efforts for Firmament
Cyan has a strong history of pushing the boundaries visually with each game we produce, and the work we're doing with our latest project- Firmament- is no exception. This often means that we have to engage in a fair amount of Research and Development to add functionality to the tools that we use. Here's a video we recently put together with our Art Director Eric where he shows us some of the behind the scenes work it takes to make the world we're building look as fantastic as possible!
Firmament is an entirely new property – the beginning of another exciting new Cyan universe. It is a deeply immersive narrative adventure game for both VR and PC that is delivered using the state-of-the-art power of Unreal Engine 4. Firmament will be designed for VR on the Rift, Vive, PSVR, and Index, but will be completely playable on normal flat monitors on Windows, macOS, and PS4 as well.
As an aside, if you haven't had a chance to back our campaign to help support the creation of Firmament, it's not too late! We are still offering everyone a chance to get the game as well as the exclusive backer rewards we offered during the Kickstarter over at Fangamer. These rewards won't be available once the game is released, and if you're the sort of person (like us) who digs having a physical boxed version of the game (We see you! We hear you!) this is the ONLY time you'll be able to get your hands on one!