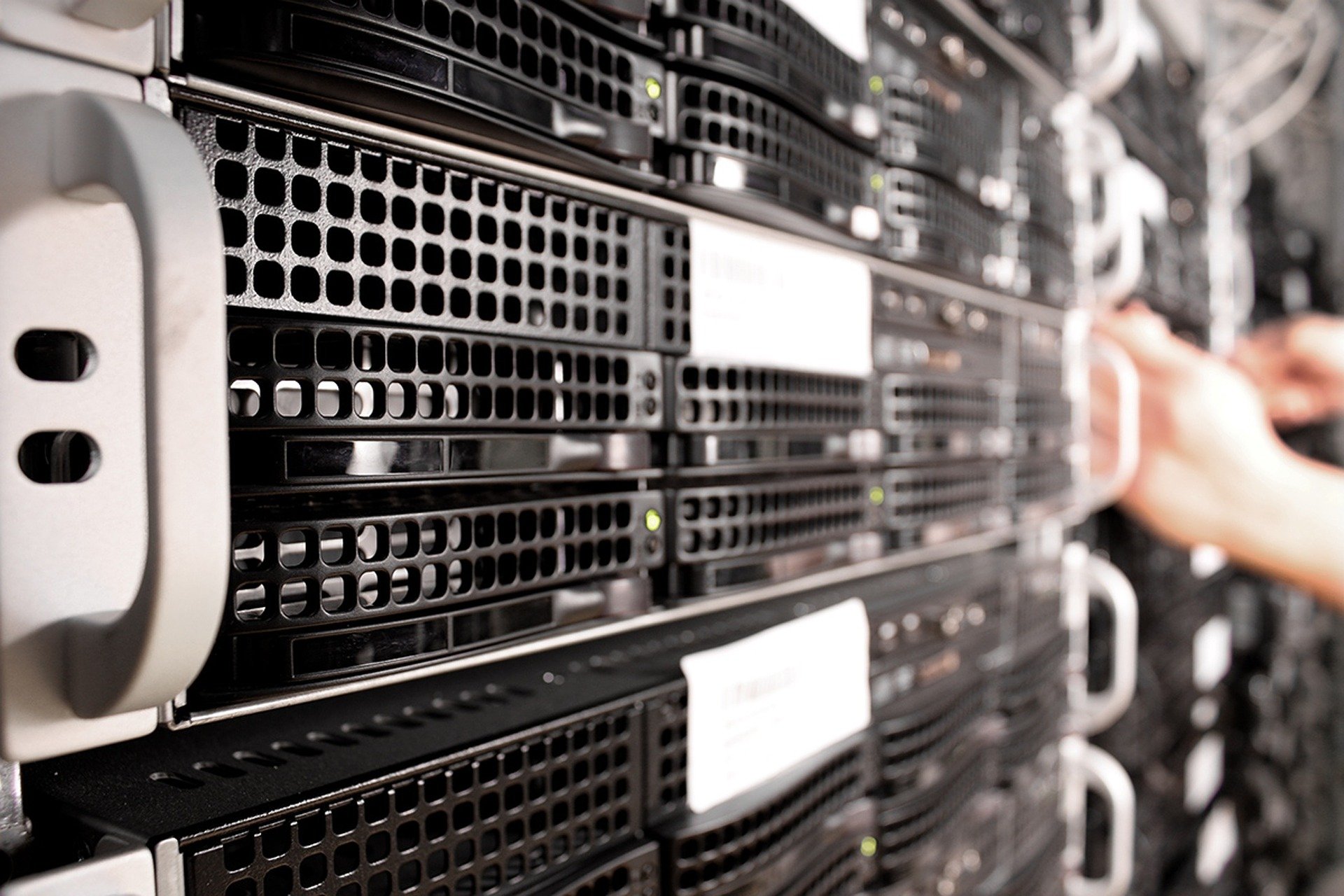 Cyan Announces Lore Partnership
For years now Cyan fans have spun up different websites for the different aspects of our games' lore. We are so grateful for the creativity and excitement so many of you bring to this community! Unfortunately, with so many disparate resources and repositories out there, over the years much of that work has been lost as people move on, information goes offline, and links "rot." We want to change that!
We are delighted to announce that as part of the Lore Project, Cyan Worlds, Inc. will be utilizing the Guild of Archivists website as the Official wiki for the Myst franchise!
The Lore Team knows how important the preservation of the franchise's mythos and our community's history is, and wants to ensure it can live on a continuing platform which is not filled with ads or subject to shutting down.
To that end, while Alahmnat will still remain the Guild's Grand Master, today Cyan is formally committing to providing server space and our support to ensure the Archive and other Guild of Archivists resources will remain online, independent, and ad-free forever!.

Alahmnat says: "We are honored Cyan has chosen to recognize all of the work put into our wiki by its contributors over the years, and we look forward to the opportunities that this partnership will provide in the years to come."
Now comes the other exciting part… We can't do it without YOU!. This community needs your help to grow the wiki and the lore. You can participate by contributing material or support to the Guild of Archivists!
Contact Alahmnat through the website at www.guildofarchivists.org or Direct Message him on the Official Cyan Chat Discord if you are interested in helping out.
Thank you for supporting us always!