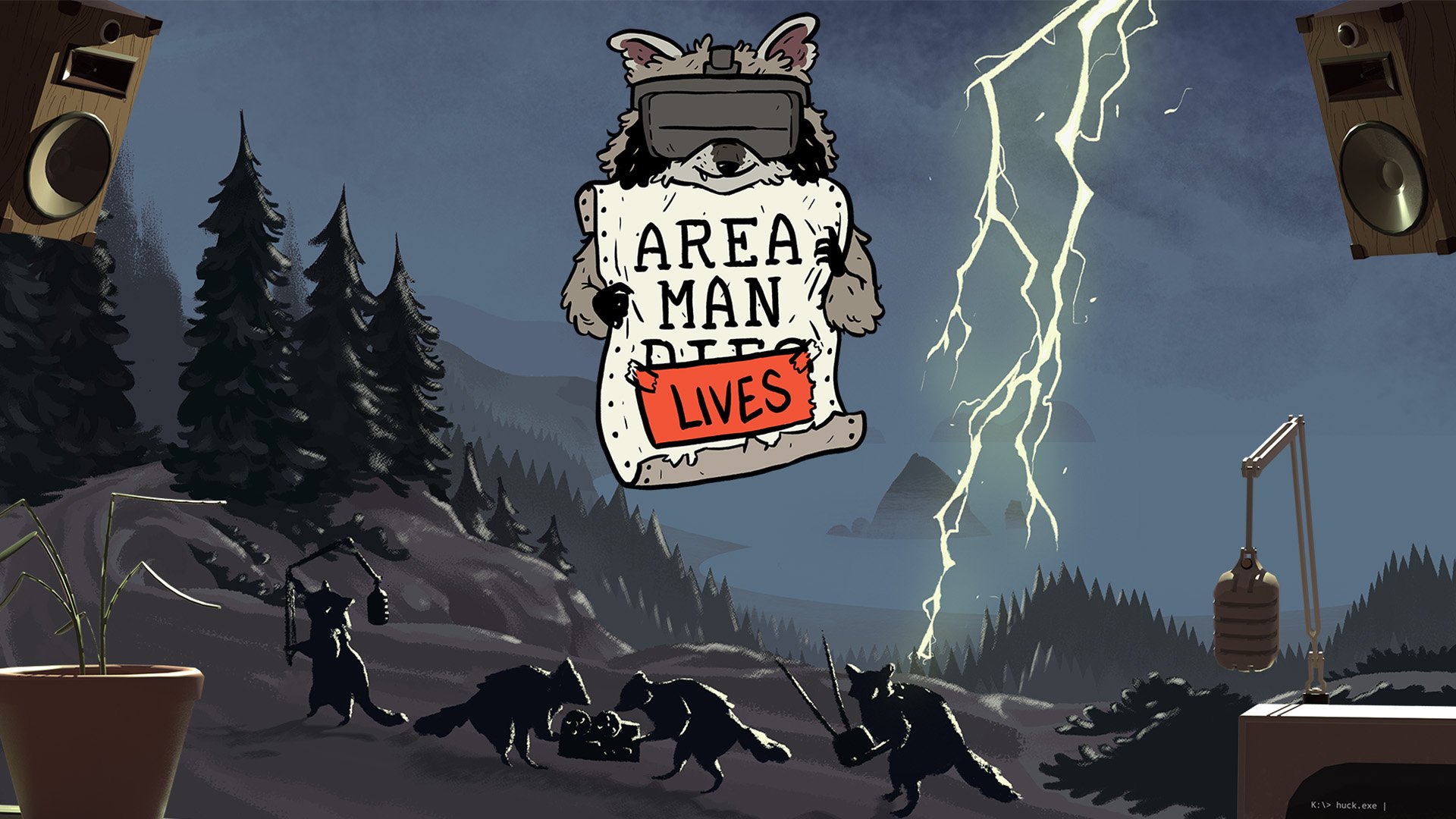 Area Man Lives.
Or Does He? The answer is entirely up to you.
The Cyan Ventures/City Lights game, AREA MAN LIVES (AML to us Insiders), is rapidly approaching release! We'll be sharing more news and a release date for the game very soon.
In AML, you're the new fill-in DJ at the local radio station, joining a radio drama already in progress. You'll record commercials, interview callers, play records, and be drawn into the world of the Area Man. We hope you're paying attention because his life is literally in your hands!
The Numinous Games crew has been working 'round the clock on this offbeat narrative VR experience, and they just announced the game's celebrity cast, which includes Ronan Farrow, Joel McHale, and Max Greenfield.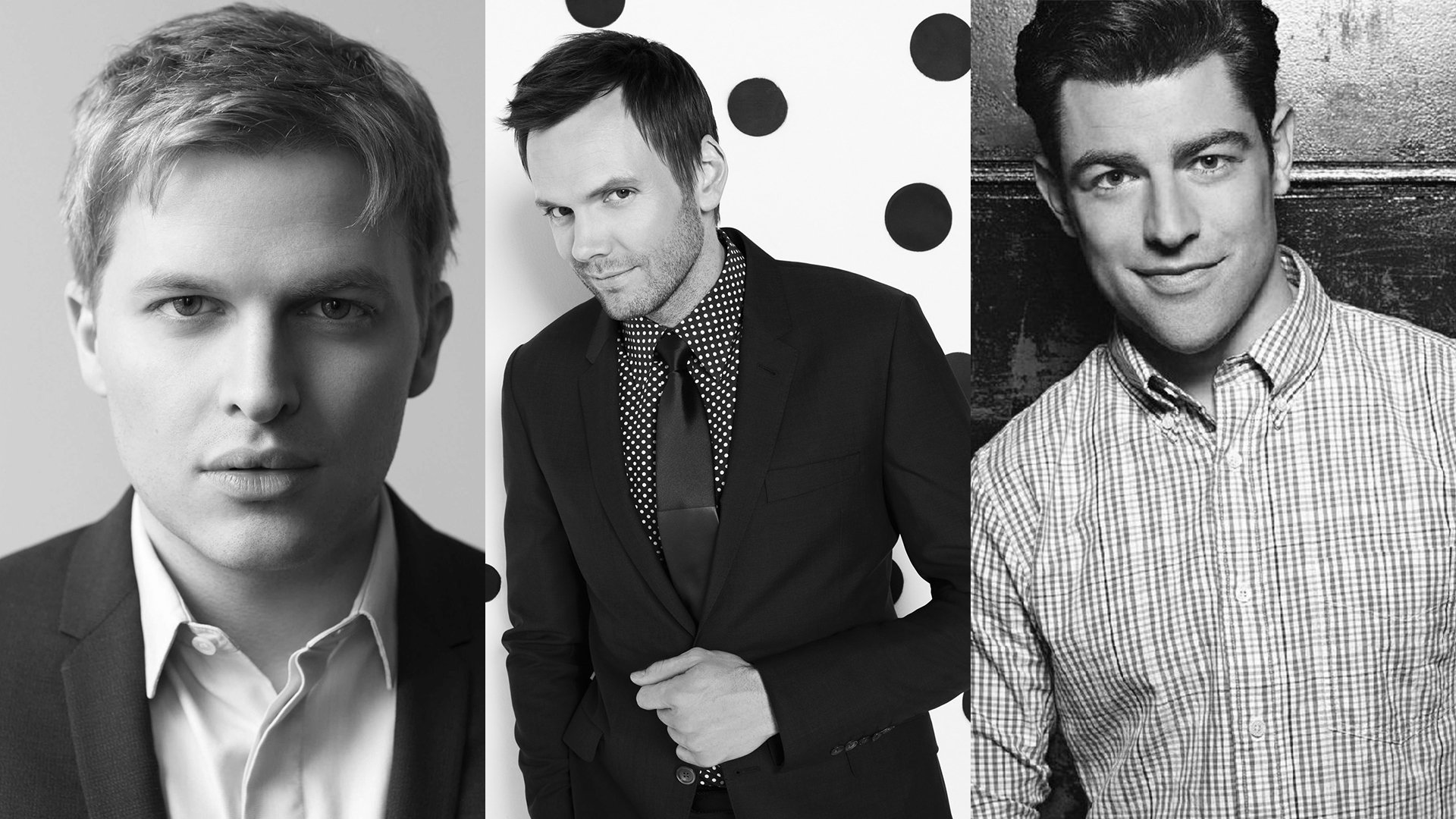 If you missed the cast promo on April 12th, check it out here! You may even spot a familiar face or two as some of our Cyan fans submitted videos for the teaser.
Watch for more AREA MAN LIVES news, coming to you live as it happens on these social media channels:
AREA MAN LIVES is a production of Numinous Games, Cyan Ventures, and City Lights