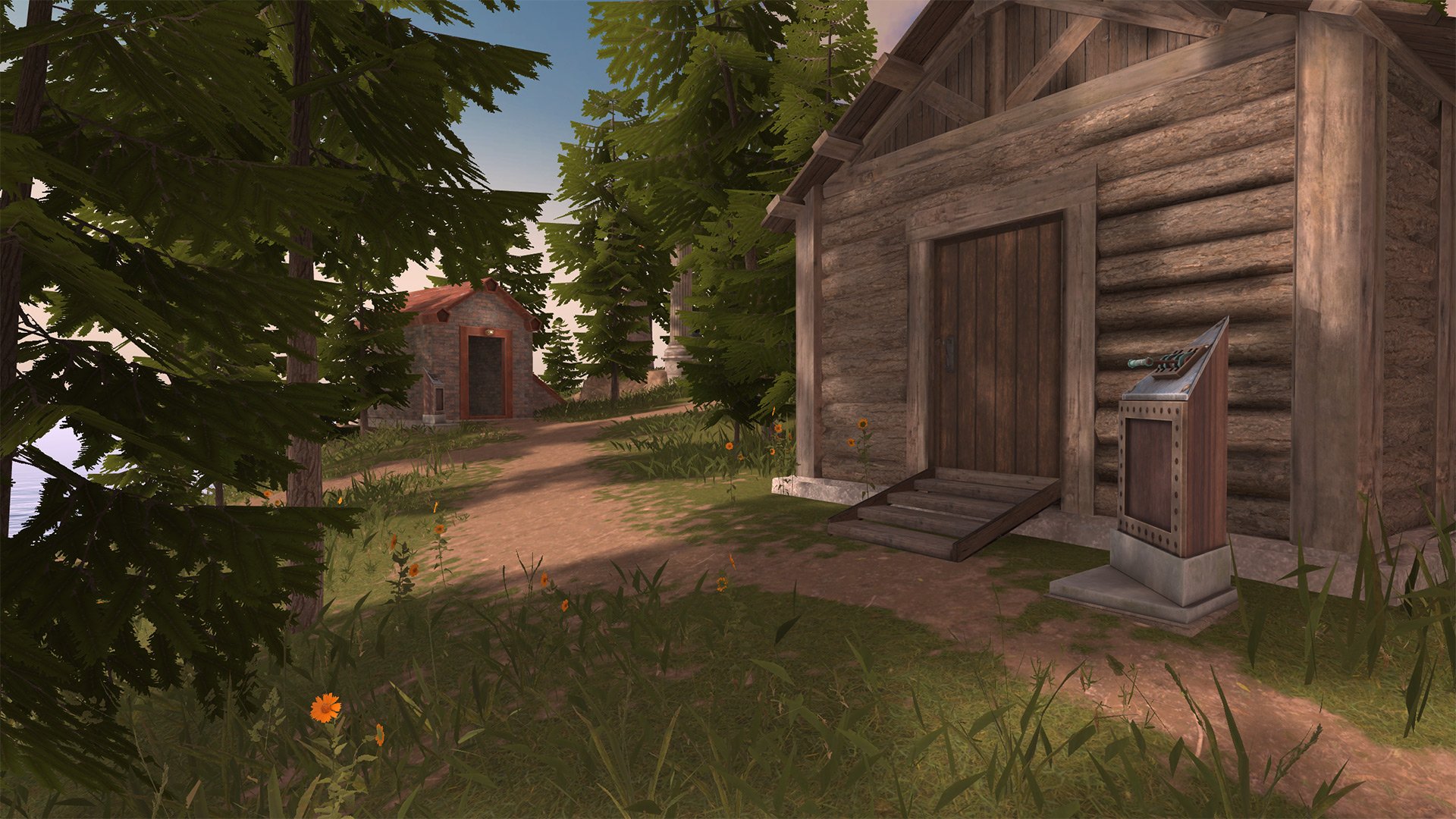 The "Touch Grass" Update – Patch Notes for Meta Quest Users
Hey all, Myst version 1.8.4 (the "Touch Grass" update) is here!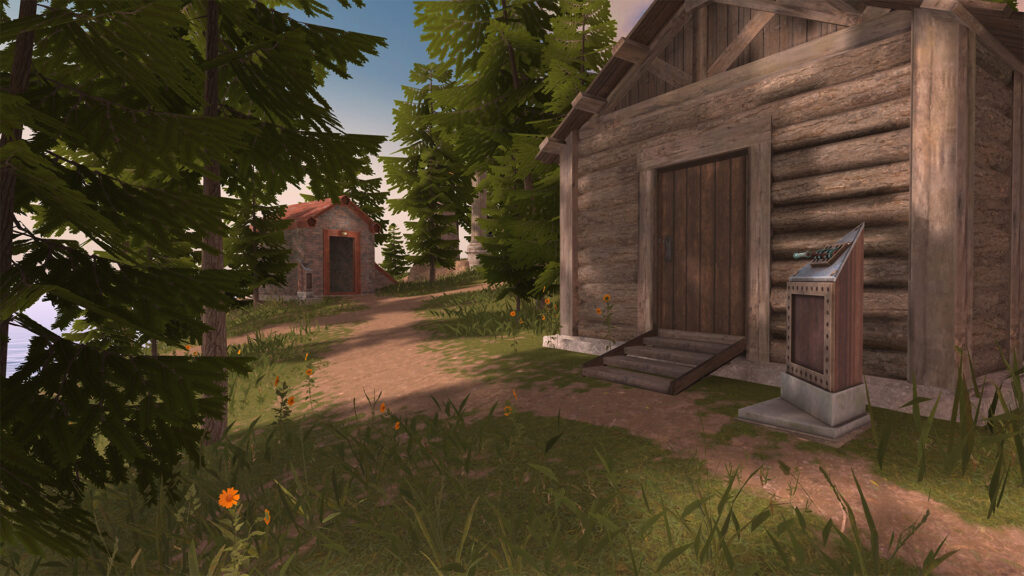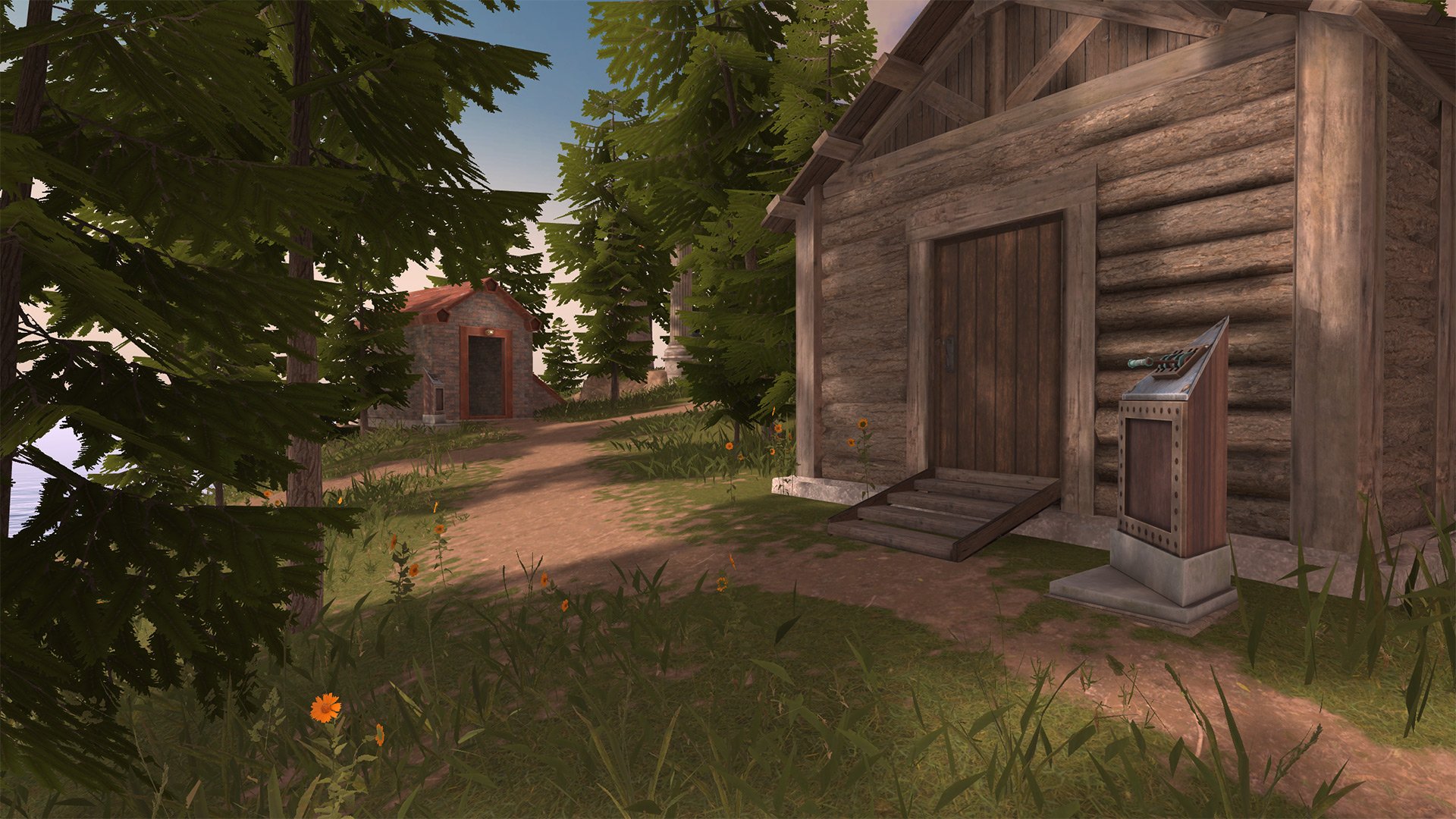 Features
If you're using a Quest 2 or Quest Pro, you'll see flowers, grass, ferns, clovers, and more foliage have been added throughout the game!
Increased the pixel density of the game across the board on Quest 2 and Quest Pro. Enjoy Myst in even higher fidelity than before!
The game now sits at around 4GB (down from 5.3GB in the last patch), leaving even more room for other apps to be installed on your Quest, and for you to be even more convinced you'll have enough room to keep Myst installed FOREVER! Yay!
Fixes
Potential fix for some users not seeing the interior of rooms when loading games inside of the room.
Tweaked some menu formatting.
Removed a misleading Hands input tutorial on Myst Island.
Scaled up some gameplay context subtitles so they're a bit easier to read.
Increased texture fidelity on some portions of Achenar's temple and the elevator interior in Channelwood.
Fix for the "Teleport to Safe Spot" confirmation dialog running off of the screen when playing in the Russian language.
Don't forget to contact [email protected] with any bugs you might encounter!
Thanks for your continued support, and enjoy Myst!
e8448-p23347 OSS: Oculus — Jenkins build 4868